Kareem Abdul Is A London-Based Photographer And Content Producer Working From An Early Stage With Clients Towards The Final Steps - Every Step Of The Way.
Location /Berlin,Paris,Amsterdam, New York And London / Clients/Features /Adidas Vidsett, Bumble&Bumble, The Gentlewoman, Casio, Nike, Gq,
Models.Com
, I-D, Dazed, 10 Magazine +++
Can you tell us about a project or projects that was/were particularly important to you?
"Brotherhood"

This project is very personal to me, as it reflects the strong bonds of friendship that I have with a group of friends who are like family to me. Together, we have navigated the challenges of living in a complex and demanding society like London, supporting each other through thick and thin.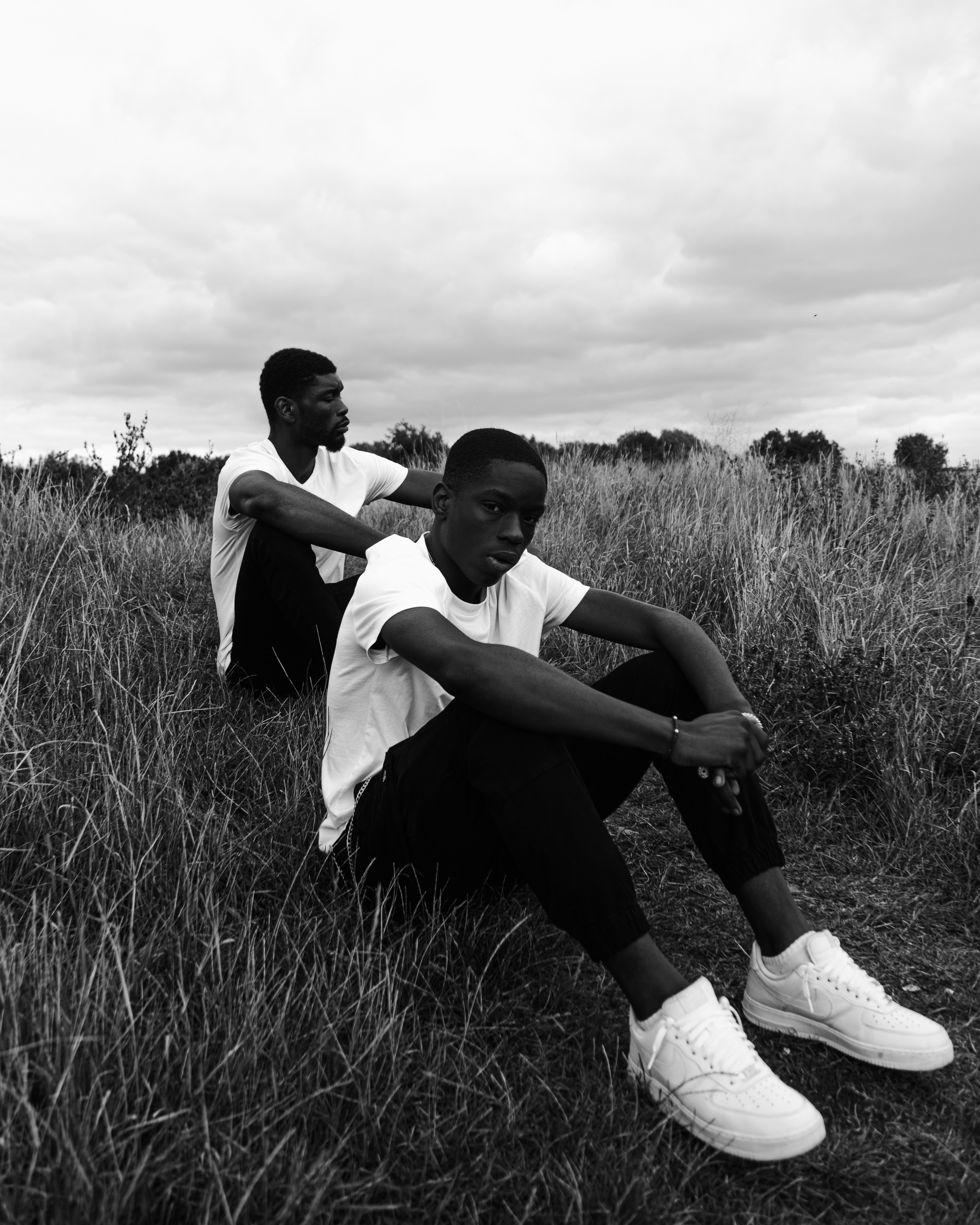 As a photographer, I wanted to explore these themes of brotherhood and friendship in a visual
way. The project is ongoing, but I have already created a print edition which was shown as part
of a group exhibition called Pandamia in a small, intimate space along with a few other galleries.
In the prints, I wanted to capture the sense of camaraderie and mutual support that characterizes our group. I photographed us in different settings - at home, out and about in the city, and in various activities we enjoy together. The prints reflect a sense of intimacy and closeness that is very personal to me and my friends.

Currently, I'm working on a film which will further explore these themes of brotherhood and friendship. I'm excited to see how this project will evolve and to share it with others who may also appreciate the importance of strong bonds and a sense of community in today's world.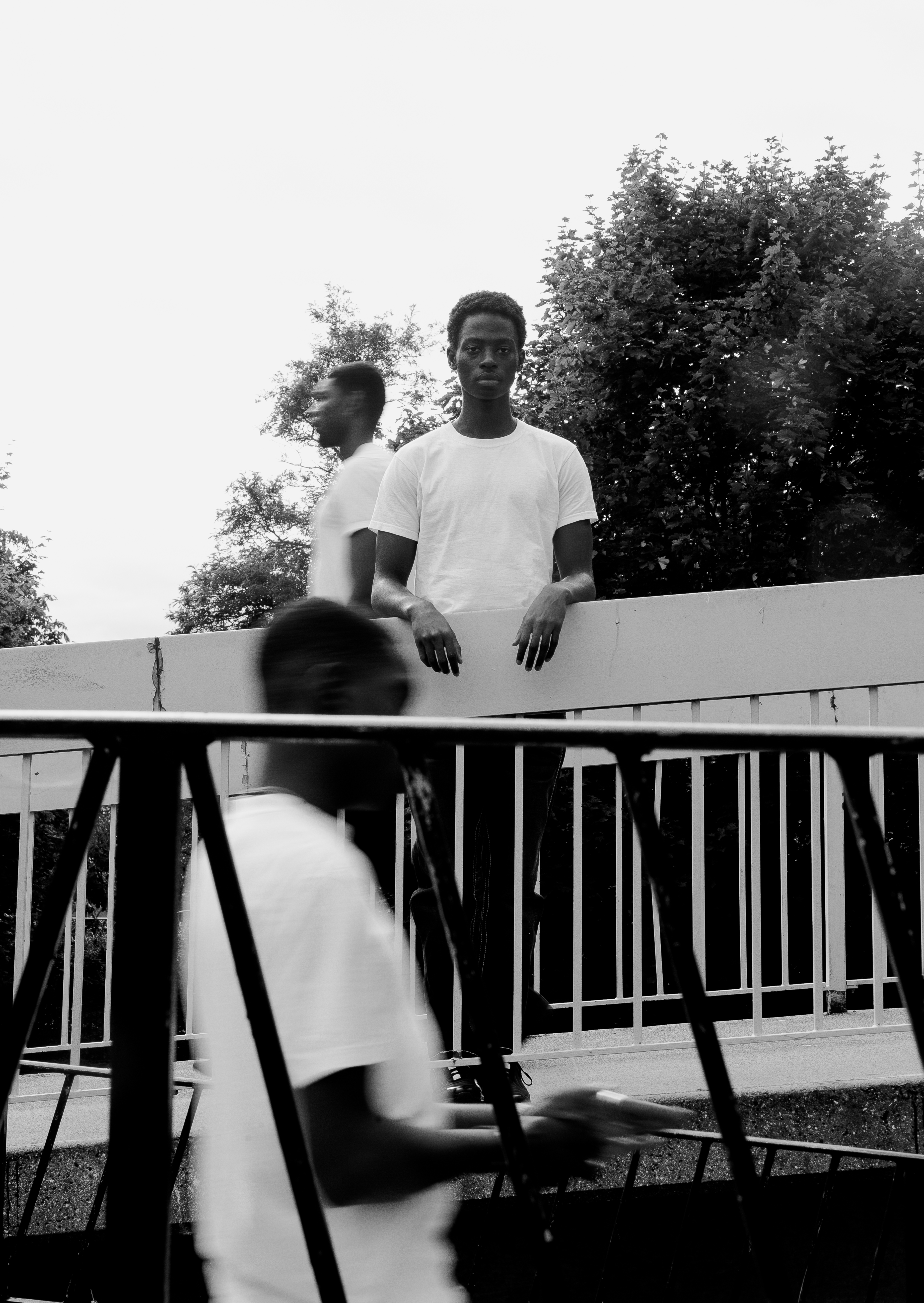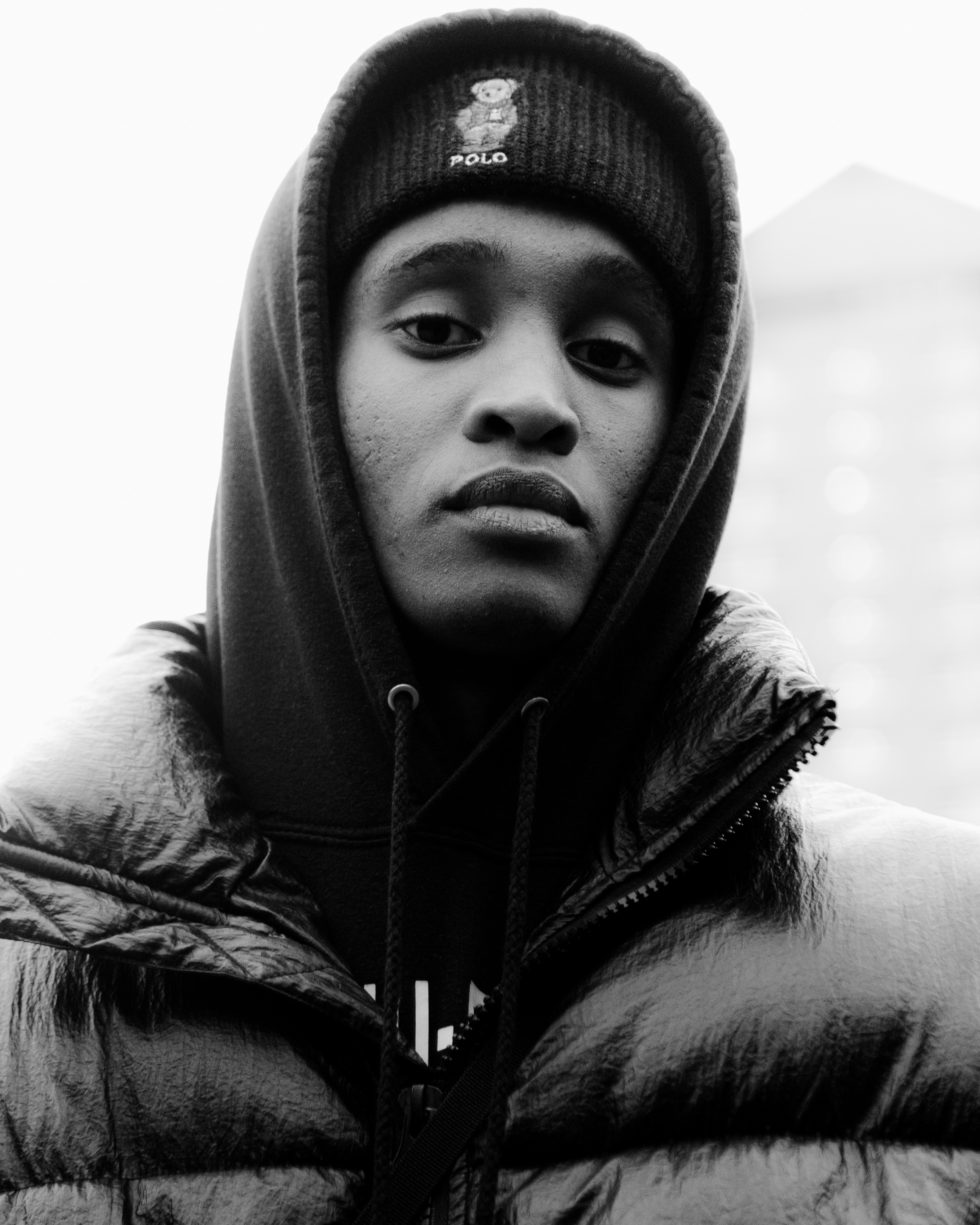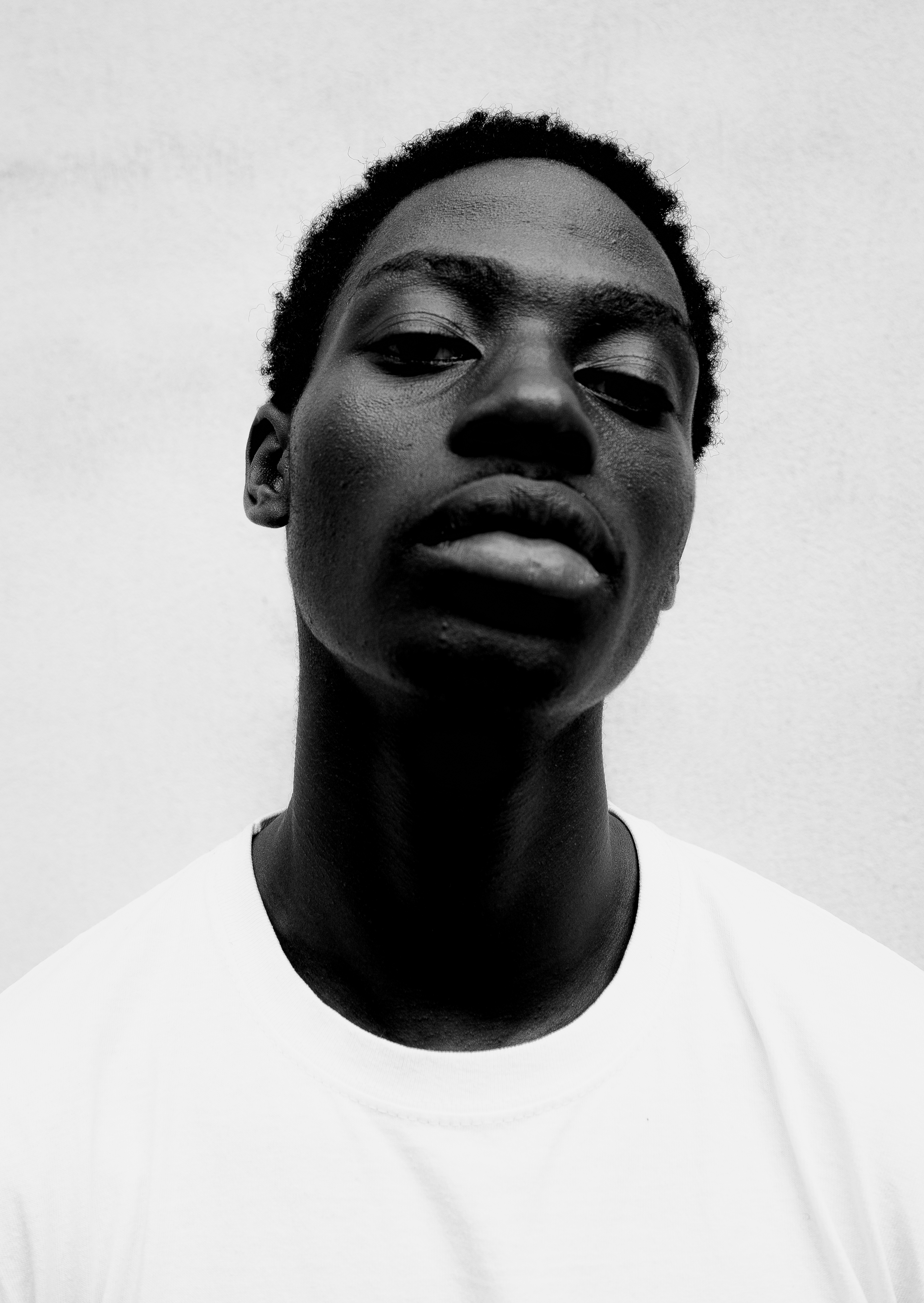 What makes London a special place to work in?
London is an extraordinary place to work because it's not just a city; it's home to me. As someone who grew up here, I can confidently say it's an unparalleled experience. It's a melting pot of cultures from all over the world, and there is no place quite like it. Meeting people from different backgrounds and learning from their unique perspectives is thrilling.

What is your favourite thing about being based in London?
London is my heart and soul, my passion, and my love all wrapped into one. There's an electric energy that pulsates throughout the city, making it simply electrifying to be based here. It's impossible not to be inspired by London's diverse and dynamic environment.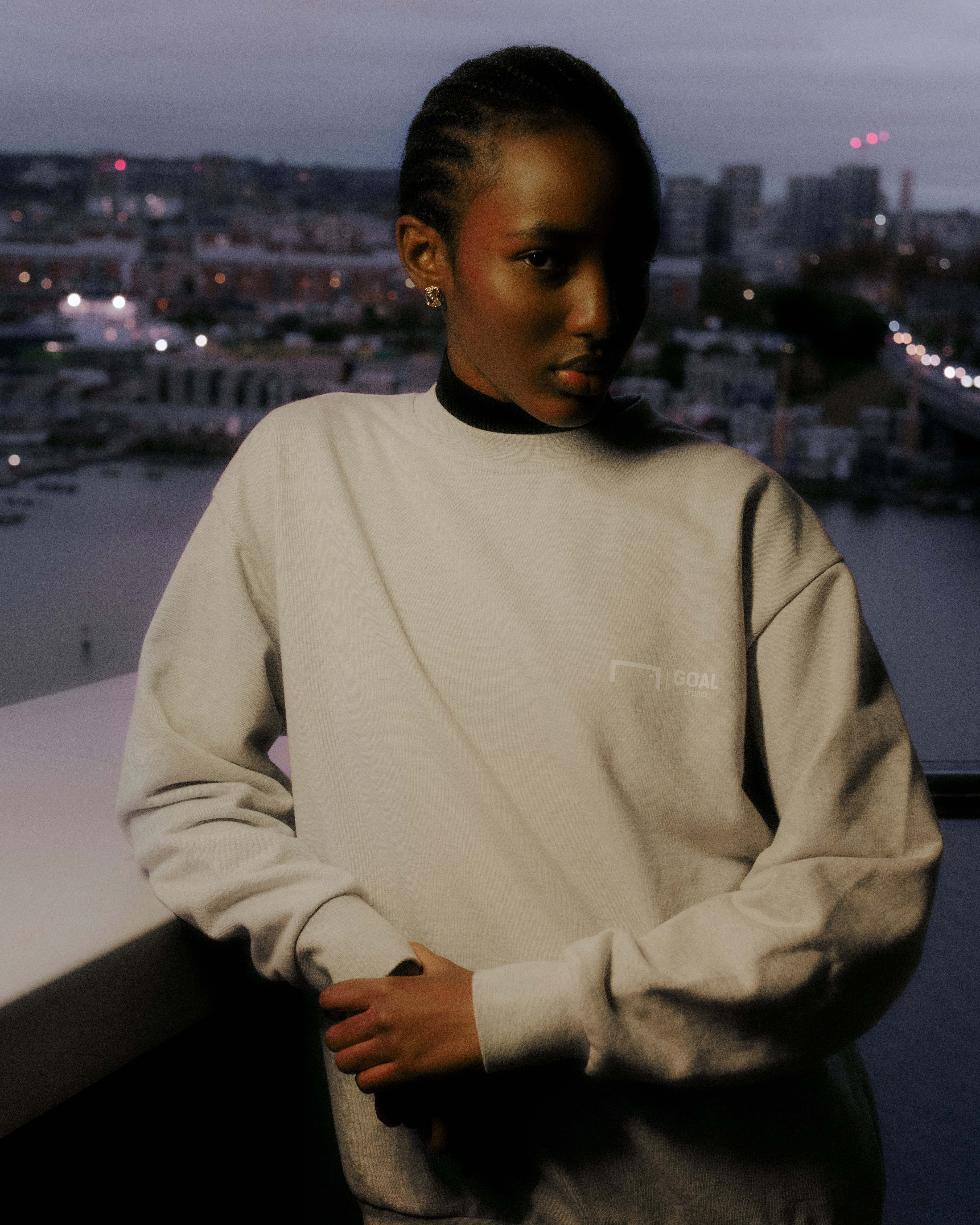 What parts of or places in London inspire you? And why?

The East London area is where my heart lies. The stunning locations with farms on one side and majestic themes on the other never cease to amaze me. The borough of Tower Hamlets holds the keys to my inspiration, as it has so many hidden gems and surprising locations. It's these places that fuel my passion for London and all the vibrancy it brings.

Is there a specific place that really resonates with or inspires you in London?

My love for Brick Lane runs deep - it's a place that resonates with my soul on a profound level.

Growing up in East London, I spent countless Sundays immersing myself in the vibrant energy of this neighbourhood, taking in live street performances and indulging in the amazing food that the area has to offer. And while I was never a big fan of graffiti, here it just feels like an essential part of the area's identity.

One of the most important things that Brick Lane has taught me is the incredible diversity of cultures that make up East London. The people I've met here come from all corners of the
globe, bringing with them their own unique perspectives and stories. It's a place where I've been able to study street style and witness firsthand the beautiful minds that have helped shape this neighbourhood into the thriving cultural hub that it is today.