Leonie Volk is a Berlin and LA based fashion stylist and creative consultant.
Her experience as a fashion stylist spans different fashion capitals like Berlin, London, and Paris has no doubt informed her unique sensibility. Working previously as fashion editor at Achtung Magazin and having assisted internationally acclaimed stylists, Leonie has honed her skills and developed a talent for storytelling. She boasts a research-intense approach and always focuses on the overall image—working on conception, casting and art direction, as well as fashion styling.


Stylist / Berlin, LA
Your styling work often involves creating narratives and stories through fashion. Can you give us an example of a project where storytelling played a central role, and how did you approach it?

During the pandemic, the writer Celina Plag and I weren't able to travel for the stories we developed for the German-style supplement Frankfurter Allgemeine Stil. So we were "forced" to come up with an
idea involving our own surroundings.

Something I tended to oversee since it's familiar and therefore a little too obvious. I remember coming across this photo series of a residential building somewhere in New York for which they interviewed all residents and photographed them in their door frame.

The story stuck with me plus having little to no contact with people aside from my neighbors.

On Celina and my many long walks through the neighbourhood, we started wondering who the people we live anonymously next to were.

And how do they approach their relationships during such an isolating time?

So we cast a group of people from all walks of life who call Berlin their home, highlighting their roles within their communities and the relationships they formed throughout the pandemic.

For this, I tried playing alongside their sense of style by emphasizing/exaggerating it.







Could you share an instance where the geographical location of a project, whether it's Berlin or
elsewhere, significantly impacted your styling approach and the resulting editorial's concept and
style?

I'm not sure if a geographical location has impacted my styling approach but I for sure try to always be
aware of cultural differences and characteristics when I work on a story.

For me it's not so much about the place but the theme.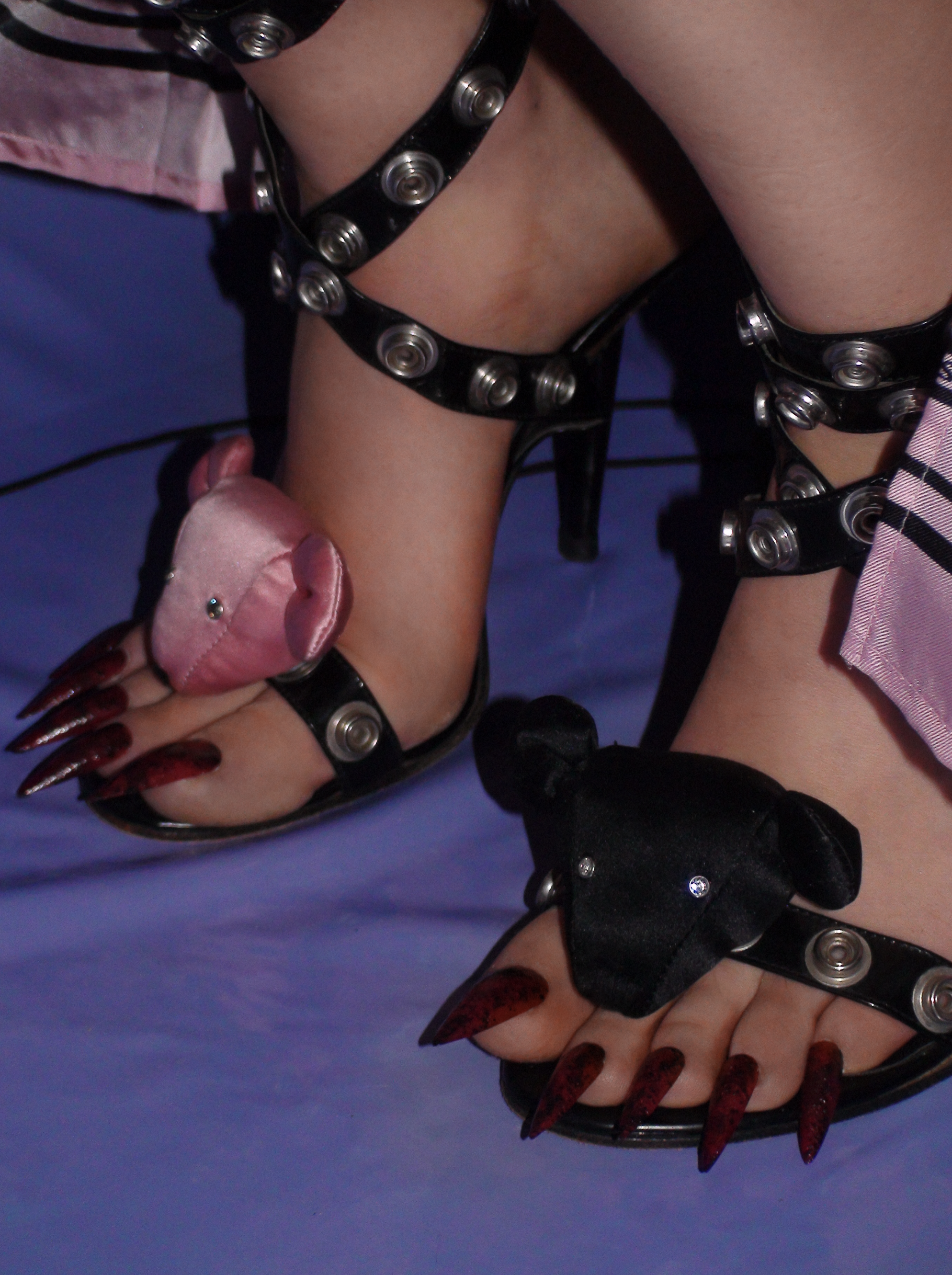 Your experience as a fashion stylist spans different fashion capitals like Berlin, London, and Paris.
How have the distinct geographical influences of these cities shaped your personal style and creative inspirations?
I think every place has shaped me in its own right but London has informed my sense of styling the

most. I love the research-heavy approach and the endless creativity I was exposed to.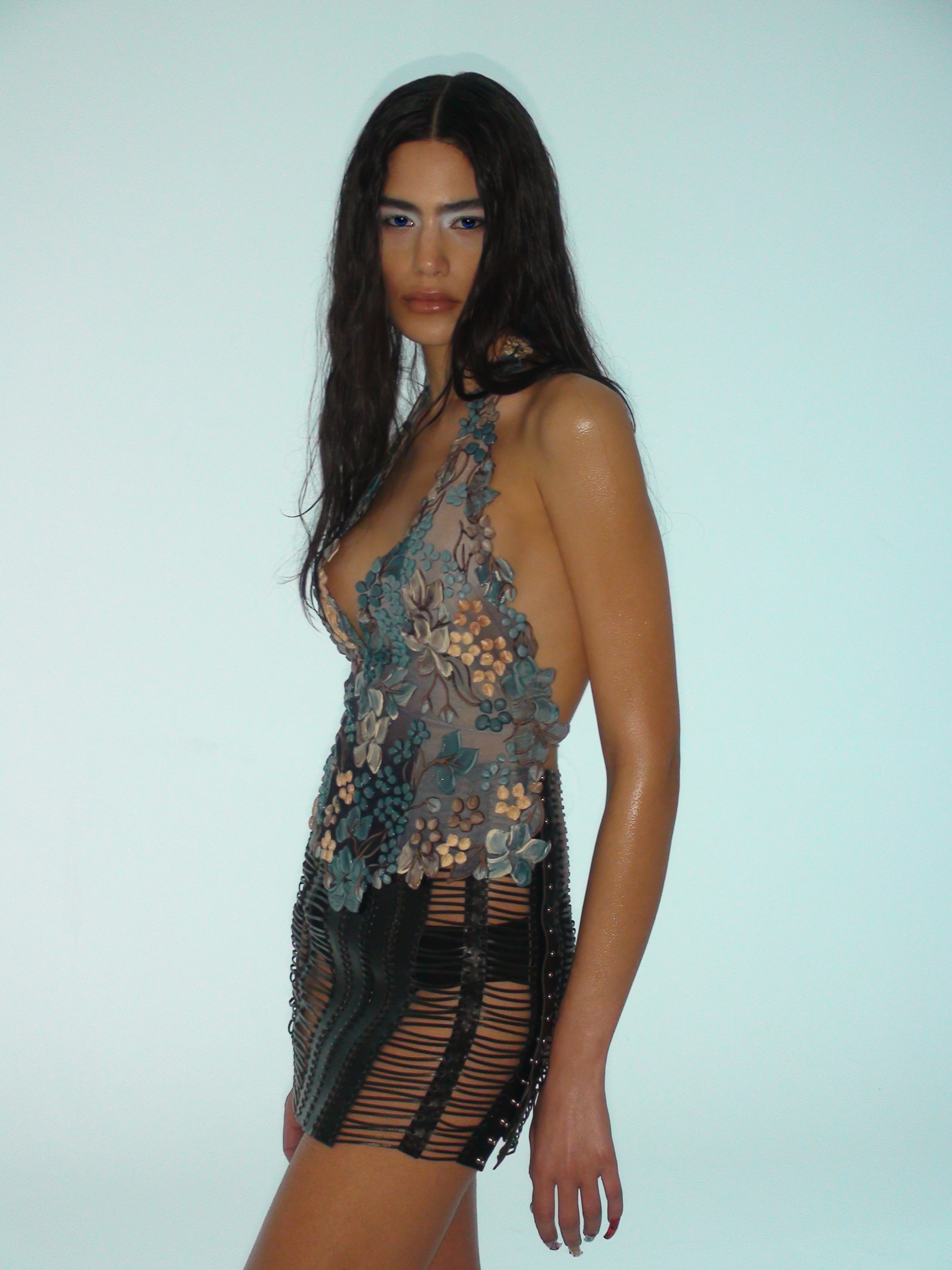 Do you have a favourite stylist or someone who inspired you with their style to explore fashion?

I've always been a massive fan of two Katies: Katie Grand and Katie Shillingford. What they do never feels repetitive or expected. Their unique ability to put their own spin on things, think outside the box,
show someone in a different light and their commentary on cultural phenomena I find truly inspiring.

Also, Law Roach's approach to celebrity styling I find clever and rebellious. He's transformed and impacted so many careers with his work.


How do you keep your creativity and inspiration flowing, especially when working on multiple projects with varying themes?

Obviously my creativity ebbs and flows. But I think of my work process as keeping multiple open tabs.

I try to stay present and whenever I come across something interesting,

I open a tab (can be anything: a phrase, a word, a photo, video, audio), add to it and come back whenever the time is right or a clear idea forms through it.