Your documentary "Merlin" has received numerous awards and recognition. Can you share the inspiration behind the film and the process of bringing it to life?

Merlin, a documentary film about Swiss artist Lukas Krähenbühl, was inspired from the journey I had searching for true happiness. During my time in the Korean army, I came across a book called Zorba The Greek, which left a lasting impression on me.

The character of Zorba captivated me, leading me to search for someone similar in real life. In 2019, I attended Tribal Gathering in Panama, where I first encountered Lukas. He reminded me of Zorba with his personality.

Intrigued by his character, I embarked on a journey to capture Lukas' artistic journey in the form of this portrait documentary, Merlin.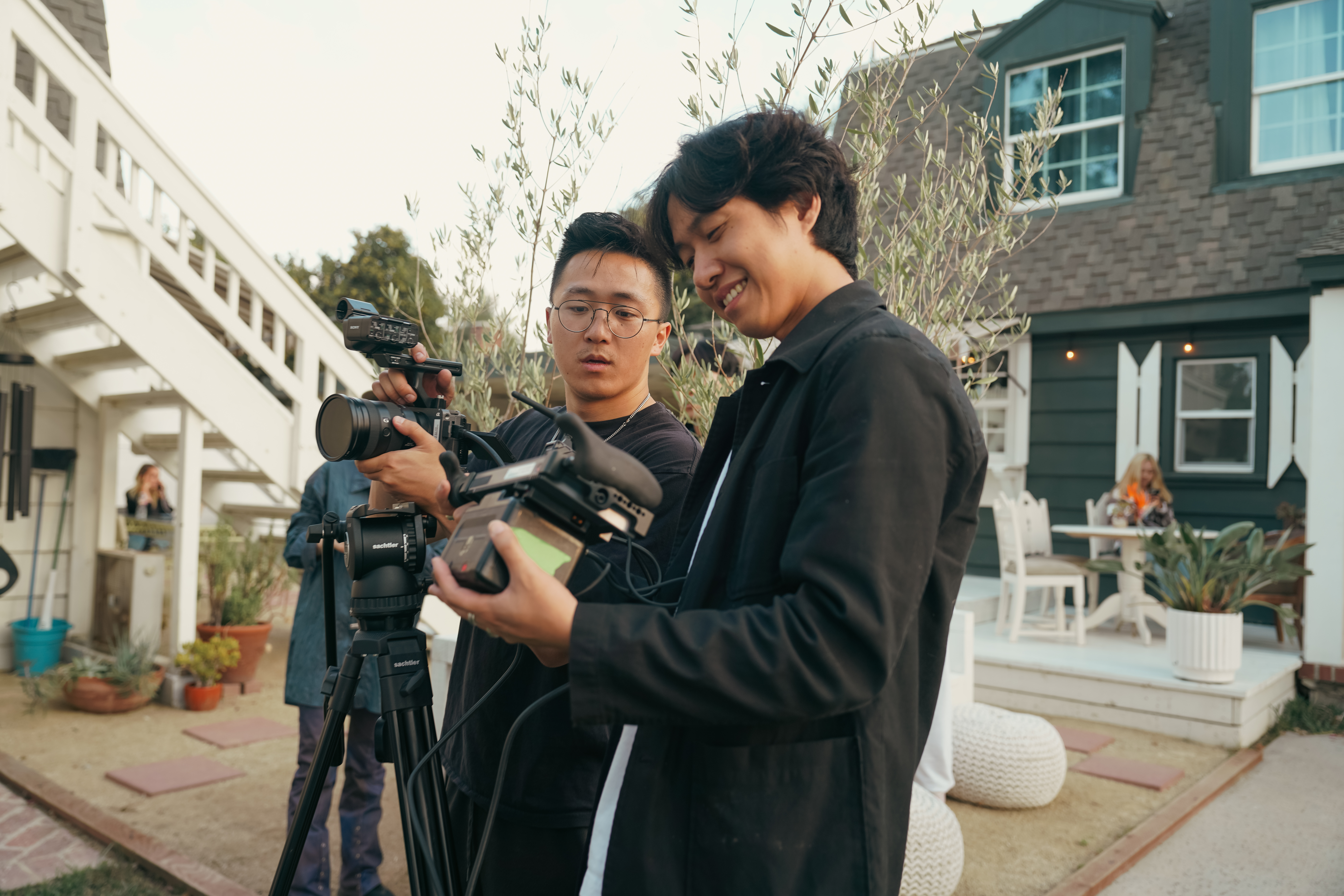 What are your aspirations and goals for your future projects?






In my future projects, I would like to delve deeper and achieve something valuable for myself by concentrating on a smaller number of projects.

Currently, I have been exerting myself relentlessly in New York, but to be honest the pace feels overwhelming, draining my energy.

Instead of handling multiple projects simultaneously, I aim to concentrate on fewer undertakings and immerse myself in them more profoundly. I hope it will allow me to reach a greater depth and make something meaningful.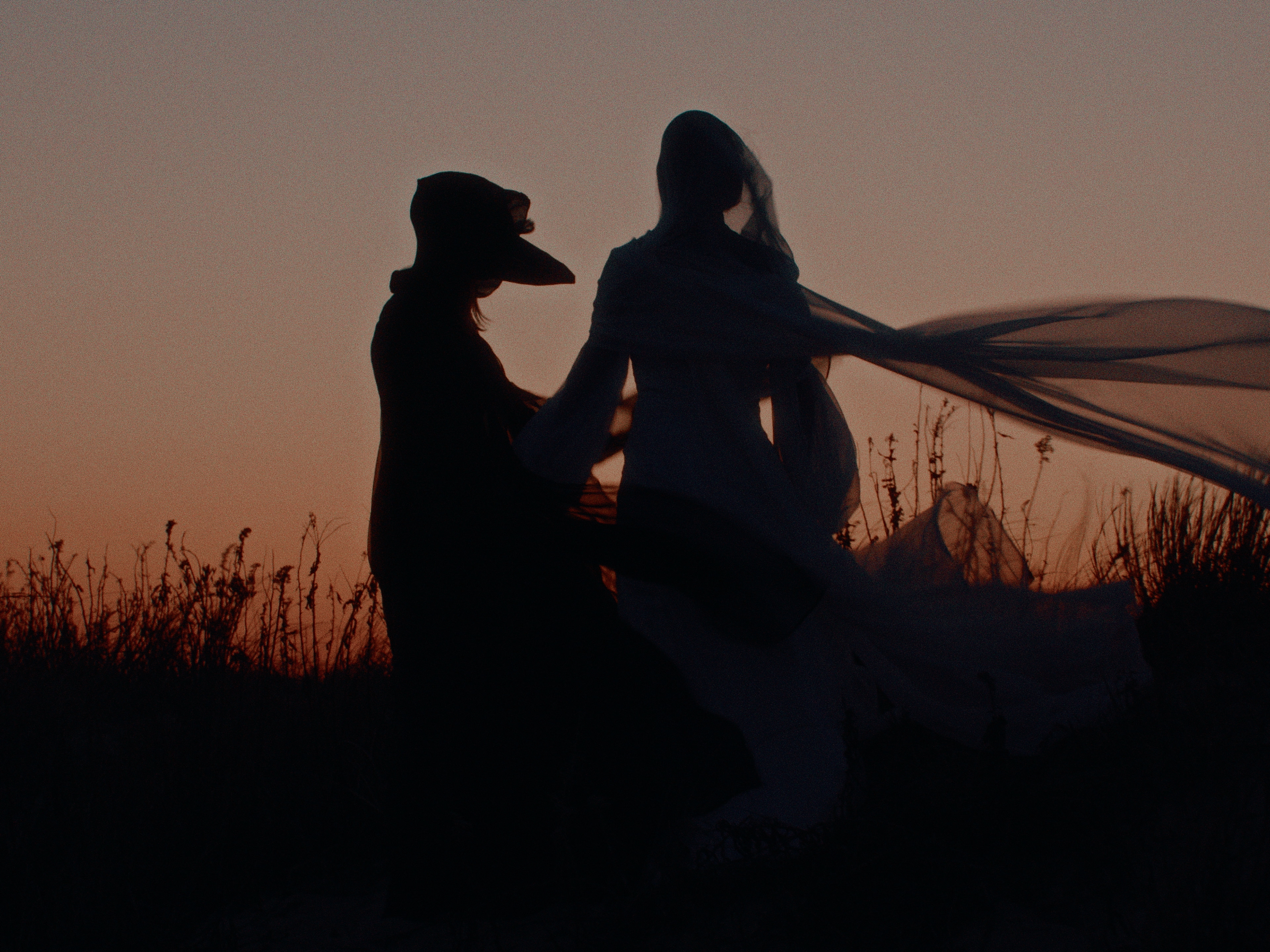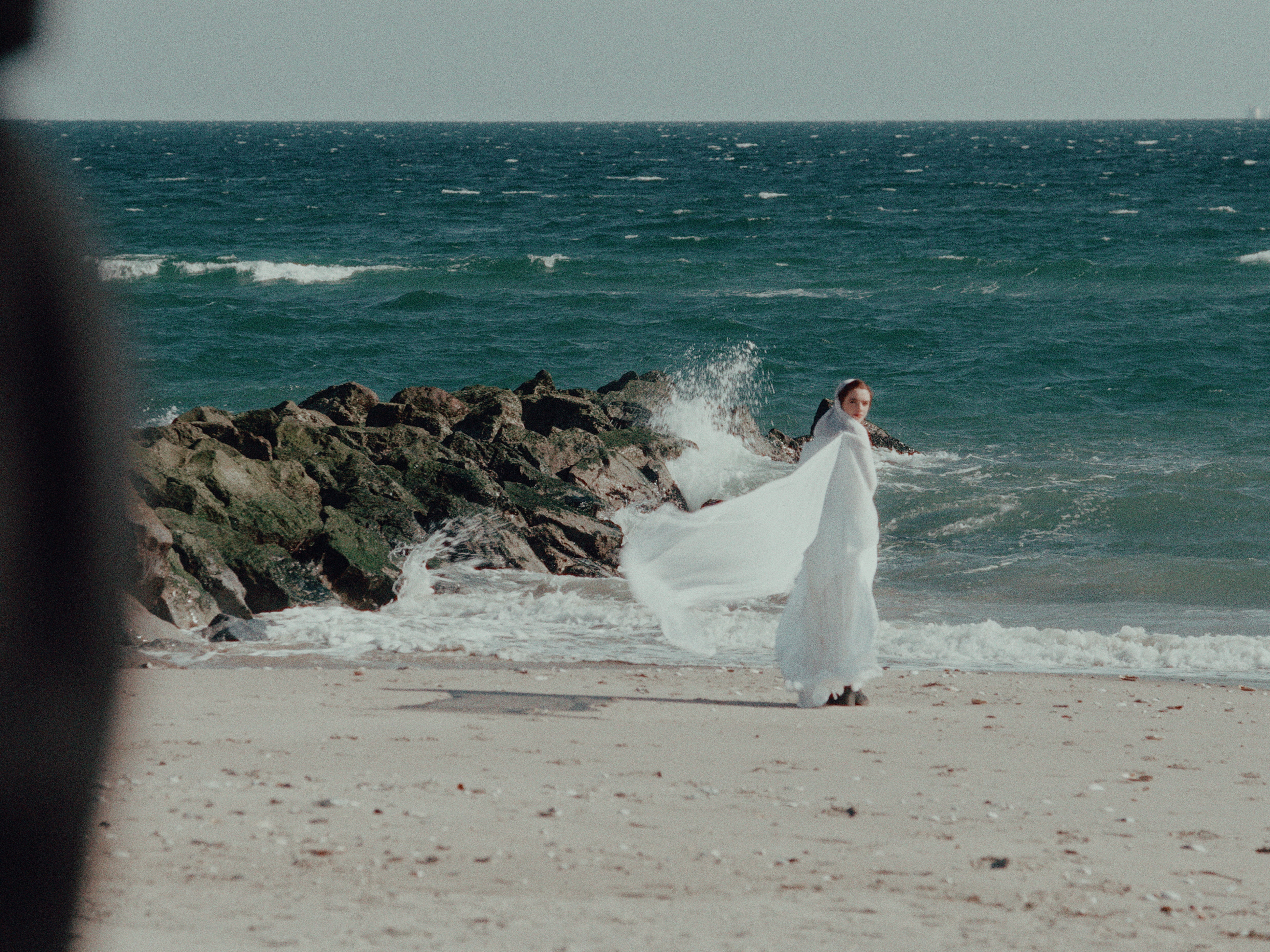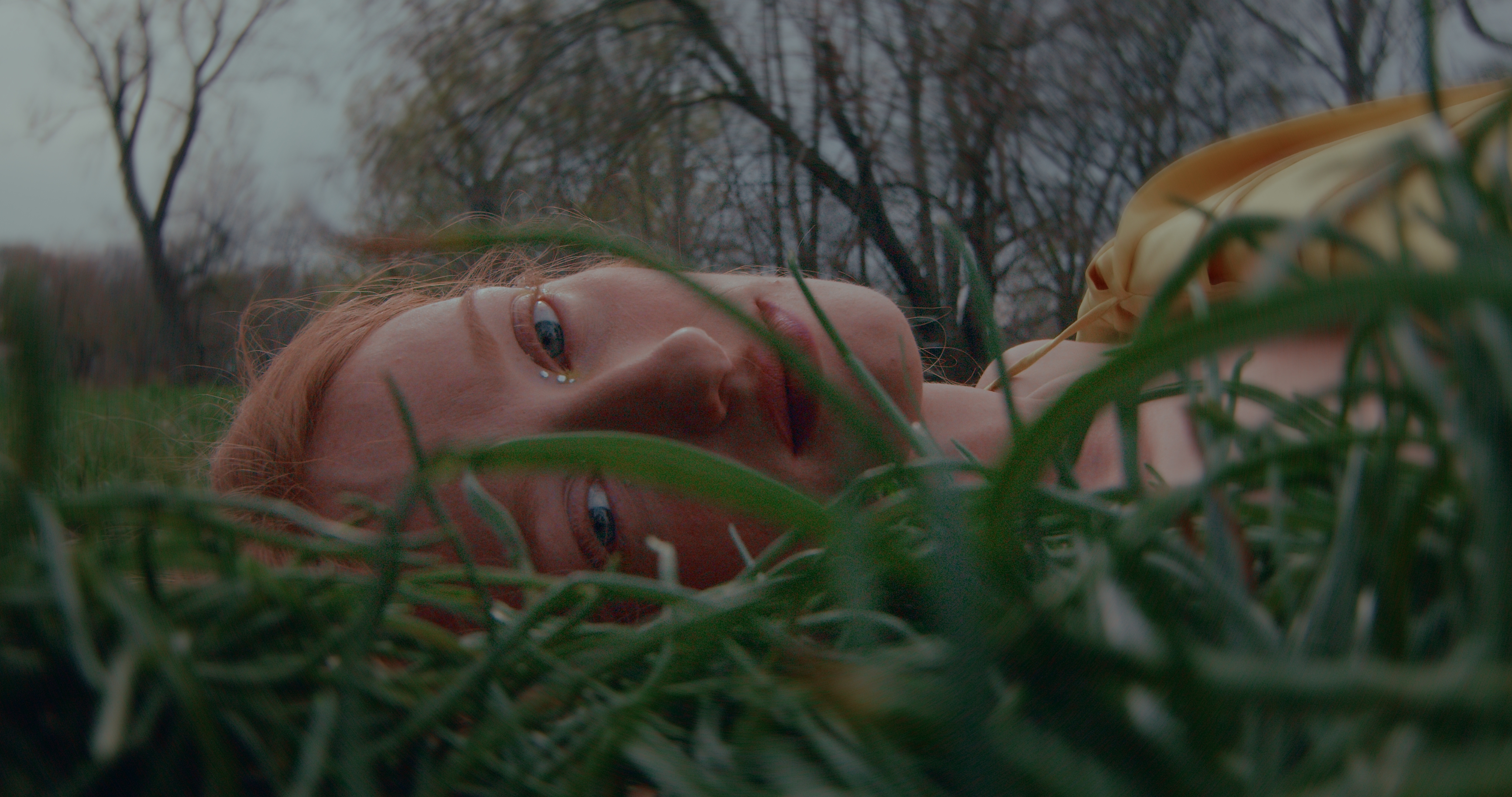 What are some of the unique challenges and opportunities of working in New York?

Living and working in New York to me is a blessing. It brings unique opportunities and challenges. Interacting with people and collaborating on projects here teaches me a lot every time. Each project helps me grow.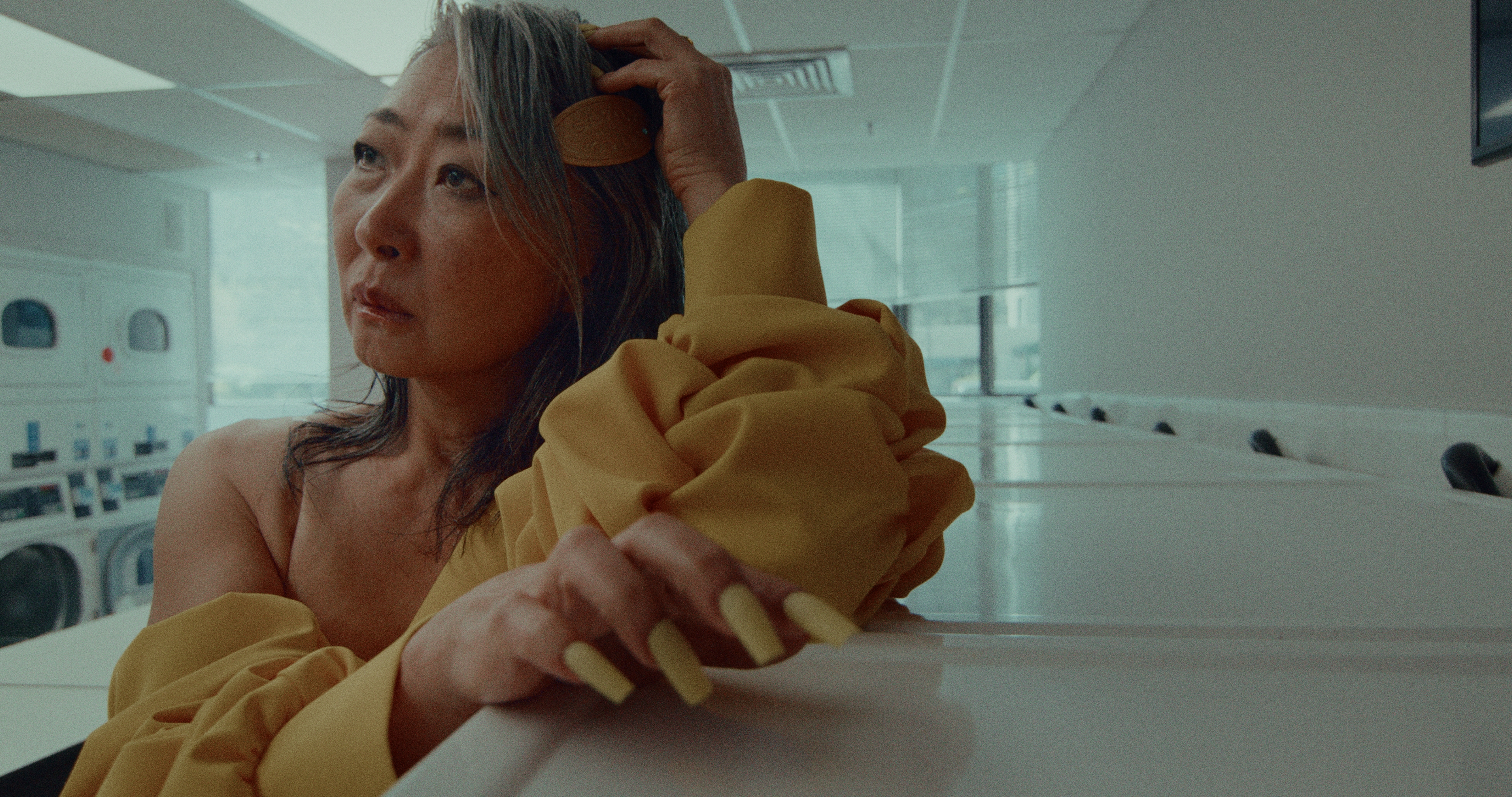 Could you share some of your favourite filming locations or locations that particularly inspire you in New York City?
I find myself drawn to locations that reveal a different side of the city, places that possess their own uniqueness and local essence. Coney Island, Financial District, and Chinatown are all among my favorite places to film. These locations inspire me and resonate with my vision.