In Conversation With: Zoë Lena rebecchi

Zoe Lena Rebecchi is a photographer born and raised in Buenos Aires, currently based between Barcelona and Milan. Zoe's work is influenced by film, architecture and cold colours. She seeks to find beauty in imperfection.

Photography / London

Your background includes studying film in Buenos Aires and fashion photography in Barcelona. How has this combination of education influenced your approach to fashion photography and videography? or Your journey as a photographer and videographer has taken you from Buenos Aires to Barcelona. How have these two cities, with their distinct vibes and creative scenes, impacted your artistic style?



I've always loved film and photography, and I've always loved fashion.

It was when I was studying film that I realised I could do all of that at the same time. When shooting, I always think of the photos in a different way, as if I was filming a movie. This way I try to capture a moment as real as possible, more than something that's posed.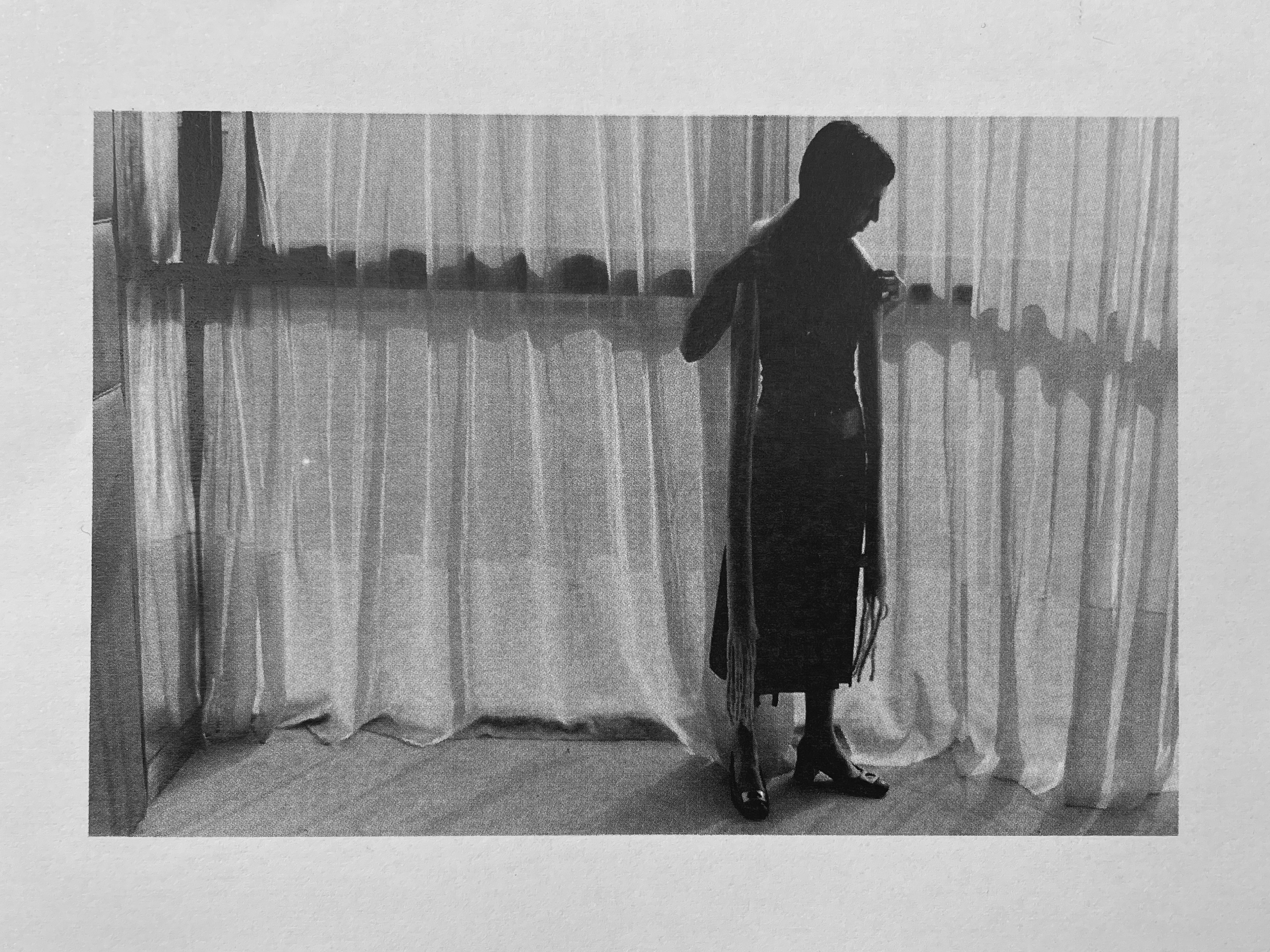 Is there a particular place that inspires you city and why?





Definitely Tokyo. I spent two months there in 2019 and it was life changing, it was one of the happiest times of my life.

It was my first time going away by myself, so that was a big challenge for me, at 21 years old.

The city inspired me in a big way, I learned a lot about me, about what I like, what I want to do, I learned what kind of photography I enjoy the most.

I keep fond memories of my time there.









What is your favourite photograph that you have taken and why is it special to you?


One of my favourite photographs I've taken is one from Tokyo in 2019, with my friend Eriko and Masami, the stylist.

We did the photo with half of our bodies outside of the window of a moving car. Masami was driving while Eriko and I put our heads out of the window and shoot. It was a very liberating sensation and I felt so happy and good while shooting. I love it because it has a mix of everything I like.

The photo always transmitted a good feeling to me, it transports me to what I was feeling that time of my life.


What attracted you to choose Barcelona as your base?
I was born and raised in Buenos Aires, city which I love, but I've always wanted to live in different cities.



I was attracted to Barcelona because I wanted to study fashion photography here. Barcelona's very similar to where I'm from, so I thought it could be a good place to start my journey outside of my comfort zone.

What do you hope viewers take away from your photographs?
I've always liked the idea of transmitting a scene that's alive. Kind of as if it was a frame of a movie.

I'd like people who see my photographs to feel something while looking at them, to make up stories about them, to transport themselves into my creative universe. I also love the idea of document my life and everything in it. So when I shoot fashion related things, I try to make it look as if it was something spontaneous, but subtle.